Courtney & Associates is a private investigation firm located in Portland, Oregon. We provide investigation services in the Portland metropolitan area, as well as throughout Oregon and California. Services are provided to attorneys seeking assistance with both civil and criminal defense cases.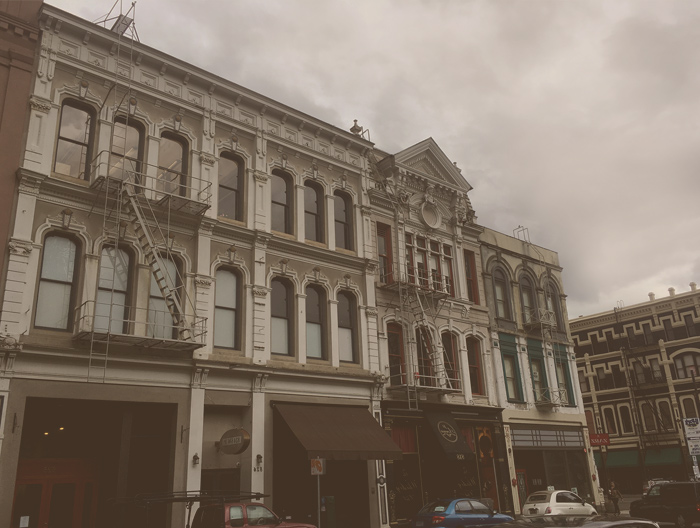 Courtney & Associates is experienced providing criminal defense investigation for cases ranging from misdemeanors to complex cases with multiple felony charges. We provide investigation for both state and federal cases.
We work closely with our attorneys to assist with pre-trial preparation, support during trial, and post-trial mitigation or jury issues. Investigation frequently includes fact checking discovery, locating and interviewing witnesses, social media research, gathering exculpatory evidence, reviewing crime scenes, and preparing court exhibits.
---
---